Transport of backpacks and luggage on the Camino de Santiago
Book the transport of your luggage on the Camino de Santiago
Taxi service
Book the transport of your luggage on the Camino de Santiago
Taxi service
Caminofácil is a luggage and backpack transport service for pilgrims along the Camino de Santiago. Begin your stage each morning and upon arrival at your destination, you will find your luggage waiting for you at your accommodation. And if you need to go anywhere, our taxi service will take you to your point of origin, station or airport.
CaminoFácil takes you and picks you up anywhere you need on the Camino de Santiago
All the ways to get to Santiago
Camino Fácil offers its services on all roads to Santiago

As each road has its landscapes, its culture, its gastronomy, its monuments and the places of obligatory visit for the pilgrims who travel it before arriving in Santiago; We offer you information on each of them: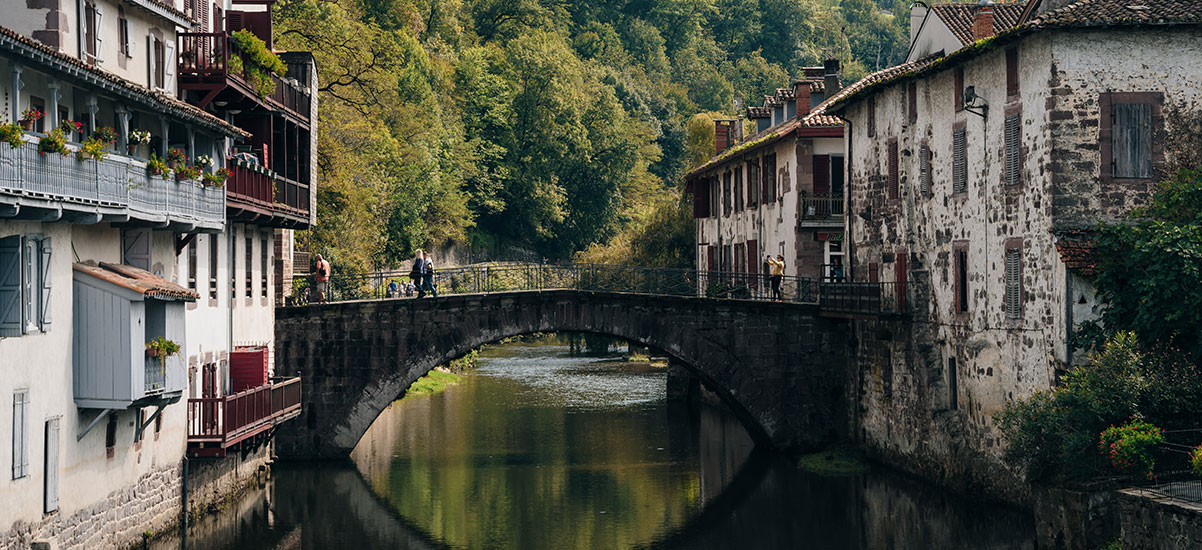 In summer, thousands of people undertake the Camino de Santiago, one of the most famous pilgrimages in the world.
Know more...
The English Camino de Santiago is one of the pilgrimage routes to Santiago de Compostela in northwestern Spain.
Know more...
Share your experiences on the Camino de Santiago and discover that of other pilgrims.
What do they say about CaminoFácil?
We just wanted to thank you for the quality of your service. Everything has gone according to plan. We wish you the best for your business and hope it stays that way for a long time.
This past May and June I toured Spain with my dog ​​Jess - doing the Camino from Saint-Jean pied-de-Port in France to Santiago. We use his service to send my luggage. This made the trip much more enjoyable. Thank you very much!
I would like to thank you for this Camino. The transport worked perfectly. There was not a problem for us. I will talk about you in my lectures. .